Past Events:
Intro to Sustainable Family Farming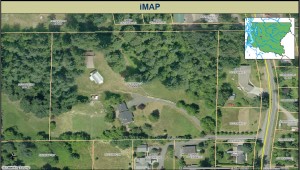 Selected Sundays in July & August for 2012
Is it possible for a family to produce nutrient dense eggs, milk and meat without being full time farmers?  If you are interested in growing more than a garden on your property, or are dreaming of getting started on a few acres, we'd love to encourage you!  Come join us as we share the joys, challenges and surprises we've had as we've made the transition from urban life to urban farming since 2005.
More info:  http://www.culturedhome.com/2012/06/27/intro-to-sustainable-family-farming/
Location:
19506 SE 138th Pl
Renton, WA  98059
Contact Nathan or Kathy for detailed directions or other questions
425 306 5679
Nathan@culturedhome.com
2012 Seattle Tilth Chicken Coop Tour, Saturday, July 14th:
http://seattletilth.org/special_events/chickencoopurbanfarmtour2012
2011 Seattle Tilth Chicken Coop Tour, Saturday, July 9th: http://seattletilth.org/special_events/chickencoopurbanfarmtour
2011 Holistic animal management seminar with Dr. Paul Dettloff.
FRIDAY, June 17th, 10 AM – 4 PM.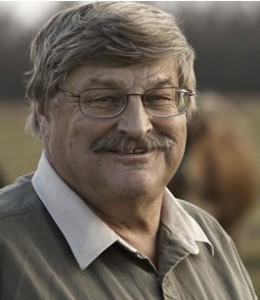 Topics to be covered –
10 natural veterinary tools for organic/sustainable livestock.  You will hear about the many new products that have been developed in the industry in the last 2 years.

Open discussion on soils and feeds.

All animal health questions will be welcome.
Free registration!
email nathan@culturedhome.com for us to hold a seat for you.
Apple Cider Pressing Fridays!
October – mid December
***when apples are available***
For a share of the product, come and see how the kids and I turn your backyard apple harvest into delicious apple cider.  One large bushel box of apples will yield about 1-1/2 gallons of juice.
email nathan@culturedhome.com to schedule
This seminar presented a holistic approach for integrating soil health with healthy and sustainable animal husbandry. Topics were applicable to gardeners, homesteaders, farmers, and people considering incorporating livestock into their operations.
9:00 AM  – 10:00 AM Farm tour & morning chore routine
10:00 AM – 4:00 PM Dr. Paul Dettloff presentation
We plan to host Dr. Dettloff again in 2011.
Farm Fridays:
9:00 – 10:00 AM each Friday July through Labor Day
Come and help feed the animals, collect the eggs, and watch how milking can be done in the field over fresh clean grass.   You will get a chance to see most of the working parts of this 5 acre farm in action!