Past Events:
Intro to Sustainable Family Farming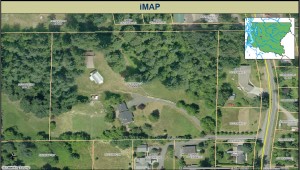 Selected Sundays in July & August for 2012
Is it possible for a family to produce nutrient dense eggs, milk and meat without being full time farmers?  If you are interested in growing more than a garden on your property, or are dreaming of getting started on a few acres, we'd love to encourage you!  Come join us as we share the joys, challenges and surprises we've had as we've made the transition from urban life to urban farming since 2005.
More info:  http://www.culturedhome.com/2012/06/27/intro-to-sustainable-family-farming/
Location:
19506 SE 138th Pl
Renton, WA  98059
Contact Nathan or Kathy for detailed directions or other questions
425 306 5679
Nathan@culturedhome.com