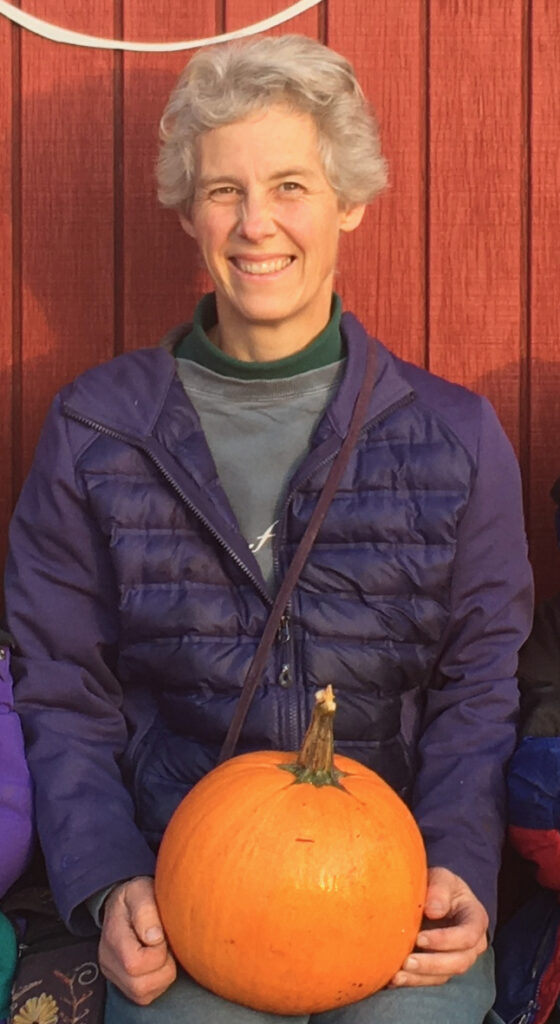 Kathy Rausch has Bachelor's degrees in Elementary and Music Education, a Master's degree in Kodály Music Education and 35 years of teaching experience in classrooms, music lessons, & homeschooling her own 6 kids.
Developing the gifts and strengths of individuals and building critical thinking and creative problem-solving skills are Kathy's primary goal. She encourages self-governance and internal motivation as students gain life skills and academic excellence.
It is a joy to watch students develop in an environment that has so many opportunities for exploration and discovery!
__________________________________________________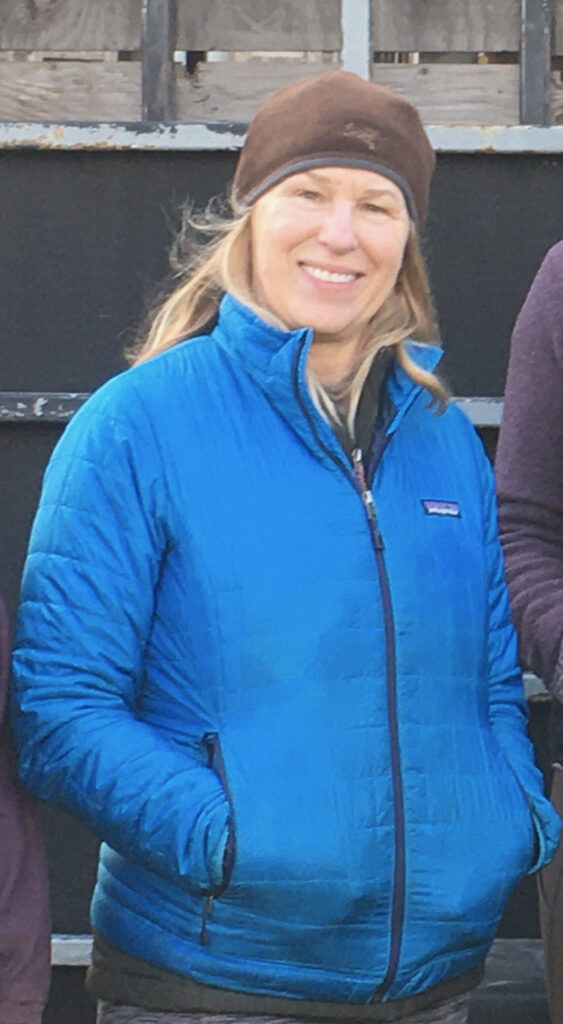 Ruby Cacchione is is curious about life. This is evident as she cares for her garden, her cats, chickens and cows, and as she hikes and bikes with her husband Scott.
Ruby is a master at creating a fun environment that allows children to actively explore, and learn at their own pace. At the Highlands Farm School she teaches Science and Fitness and includes Arts and Crafts projects that connect with the current studies.
Ruby's passion for teaching is proven. Her own children are now young adults who are following their dreams after homeschooling with Ruby through middle school.  Success and confidence are the trademark of the thousand+ proficient swimmers she has trained in the past 27+ years.