To rent the Music Barn,
contact Kathy at HighlandsFarmSchool@gmail.com.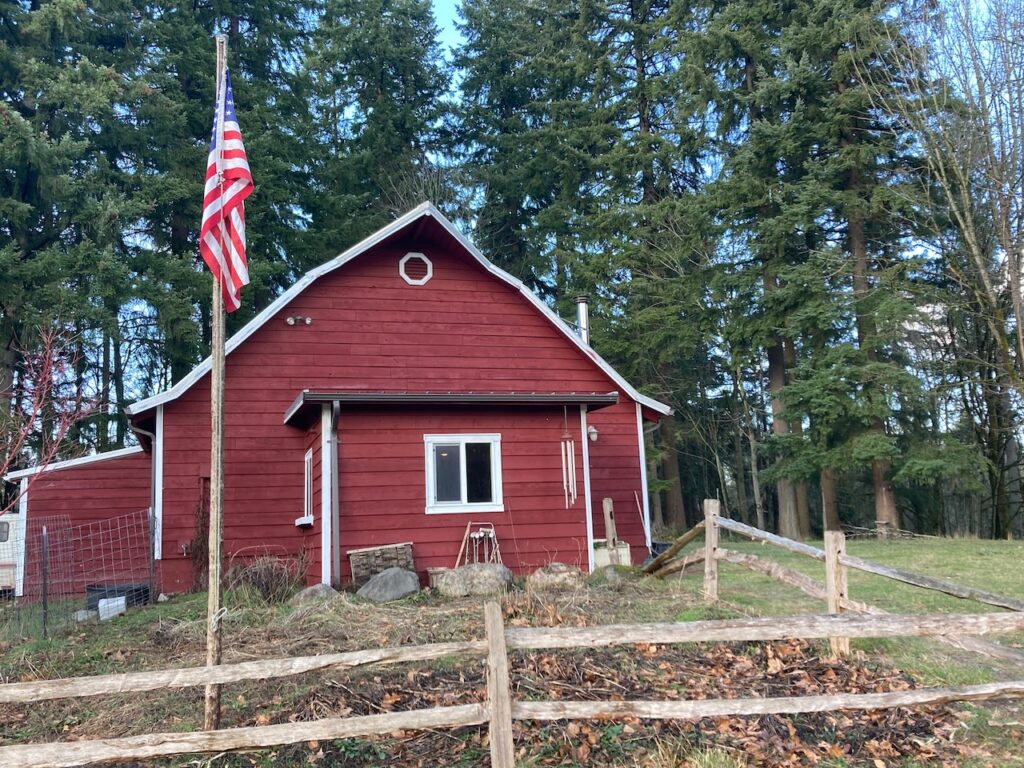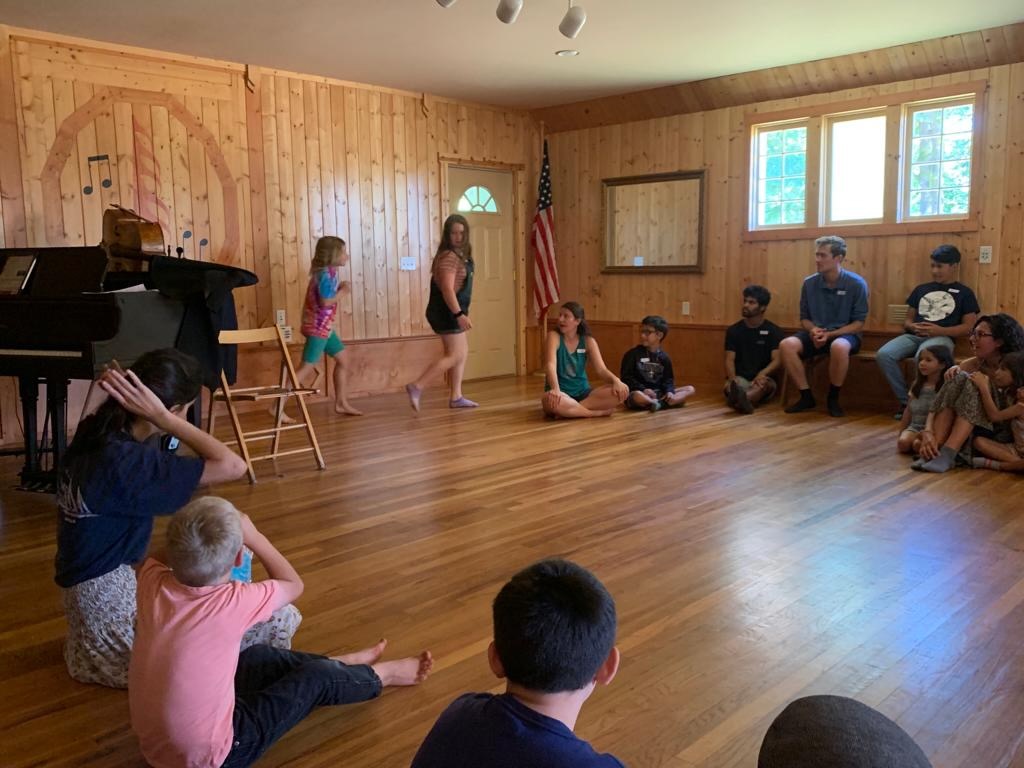 According to reports from some local residents,
the Barn was built in the mid-1930s as a dance barn.
When we bought this property in 2005,
the floor was linoleum tiles on cement, the walls were plywood, and the roof leaked.
Thanks to my Great-aunt Ruth, we were able to refurbish the Barn in 2010.

The warm knotty pine interior now provides a great space for music lessons,
the Highlands Farm School, and for events or gatherings of up to 60 people.